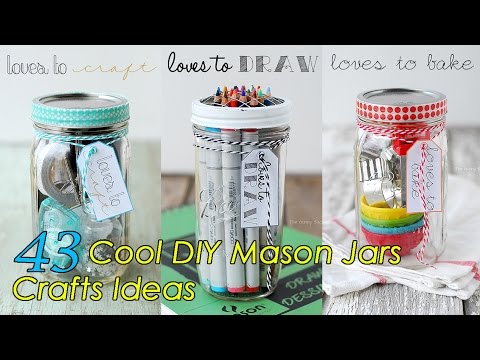 Got a few mason jars laying around and not sure what to do with them? Well that problem will be solved after watching this video.

Boasting over 40 great craft ideas for your mason jars, you're sure to keep busy the whole holiday season long.
Take a look at these 14 fun Christmas ideas and get ready to make the coolest Christmas DIYs to make this Christmas unforgettable.
Let's learn how to make four different holiday decorations that are super cute and won't cost an arm or a leg to create either.